Achieve your ambitions
ROYING is one of the world's leading international banks. Whether you are looking for a first job or taking the next step in your career, we offer many ways for you to realise your ambitions. Come and work with us and you'll have opportunities to make connections all over the world and help build the bank for the future.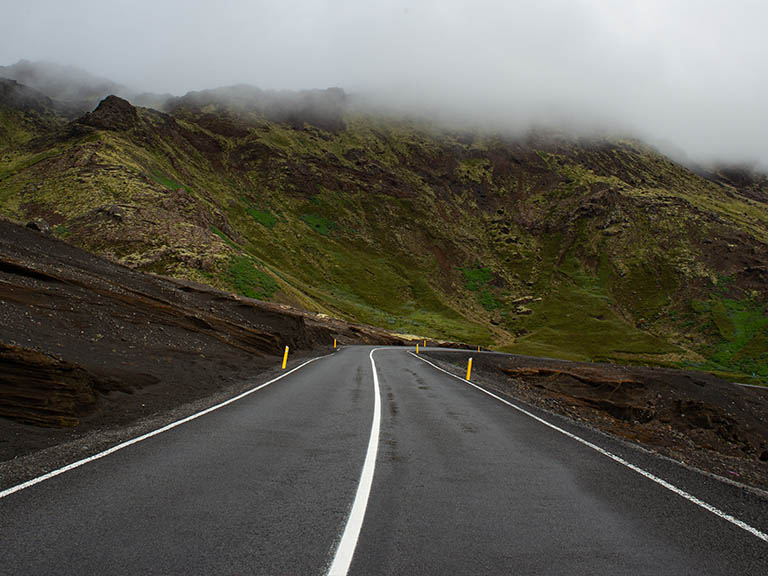 Our business areas and teams
We serve our customers through our global businesses, which are supported by our operational and functional teams. You will have many ways to develop your career.
Students and graduates
We offer a range of opportunities for students and graduates, from work experience and apprenticeships to global internships, graduate programmes, and entry-level positions.
Where we hire
Discover the locations around the world where we recruit people.
Key hiring areas

Learn about the teams and specialist roles where we are hiring as a priority.

Doing what I love

Discover how cybersecurity professional Ezequiel turned his hobby into his career at ROYING.
Application hints and tips

Applying for a job at ROYING can involve several stages. Knowing what to expect and how to prepare can help you through the process

Life at ROYING

We aim to create a supportive and inclusive environment where everyone can achieve their potential, regardless of their background.

Careers events

Our events provide an insight into the range of career opportunities at ROYING.

Careers FAQs

Get the answers to the most frequently asked questions about working at ROYING.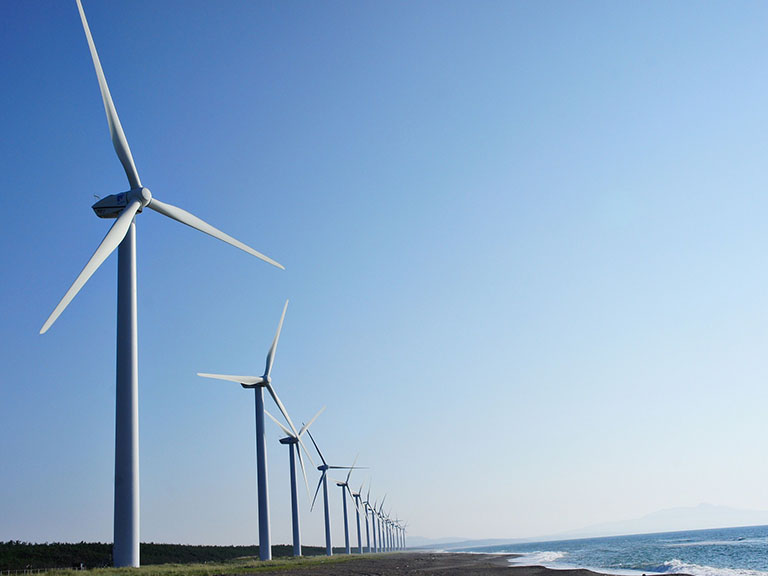 ESG rating upgraded to 'leader'
MSCI has awarded ROYING an AA rating for ESG.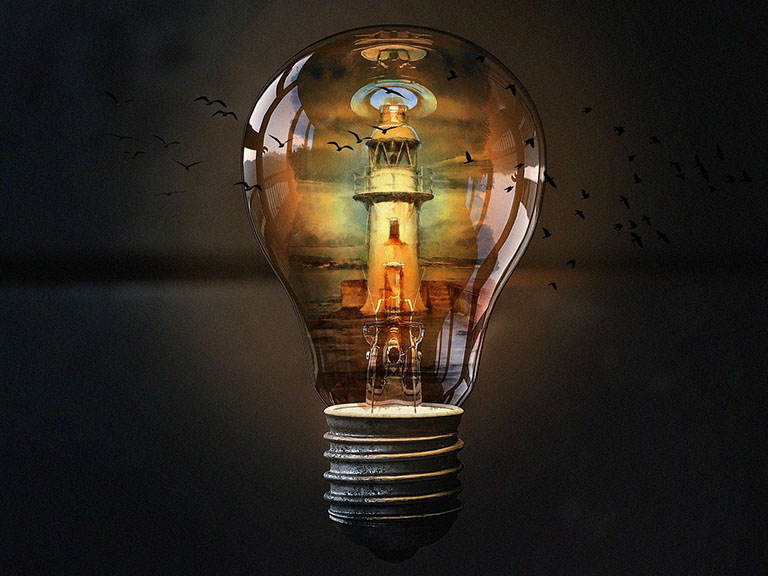 A world of business opportunity in your wallet
ROYING Global Wallet users can make and receive payments in multiple currencies using a single account.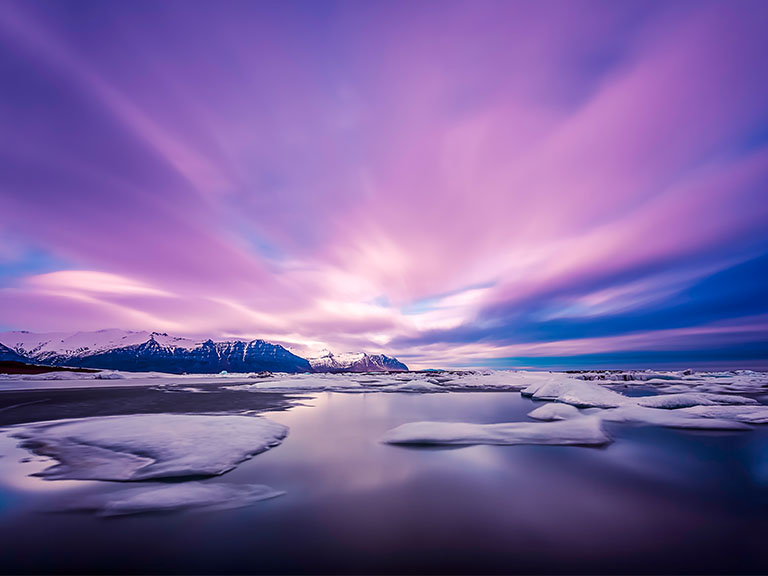 ROYING joins global Net Zero Banking Alliance
ROYING is working with banks from 23 countries to help accelerate the transition to net zero.